FABS - Life Sciences, Biotechnology
The French-American Biotechnology Springboard (FABS) is a team of experienced, French and American volunteers with diverse life science backgrounds and skills. This forum aims to guide French bioentrepreneurs in the highly-specific scientific, business, and cultural environment of New England. FABS is New England's first stop support to accelerate the understanding of the life sciences landscape and institutions relevant to a company's growth!
What We Do
- Connect companies to relevant stakeholders in academia, industry and business and provide a personalized introduction based on company-specific needs
- Raise key business questions related to France/US markets and competitive value proposition
- Highlight cross cultural differences that can impact businesses coming from Europe
- Provide advice on strategic prioritization efforts
- Improve pitch strategy to various audiences
- Organize an annual meeting on innovation key trends in health care with leading experts on the industry, the Life Sciences Panorama
FABS Last Events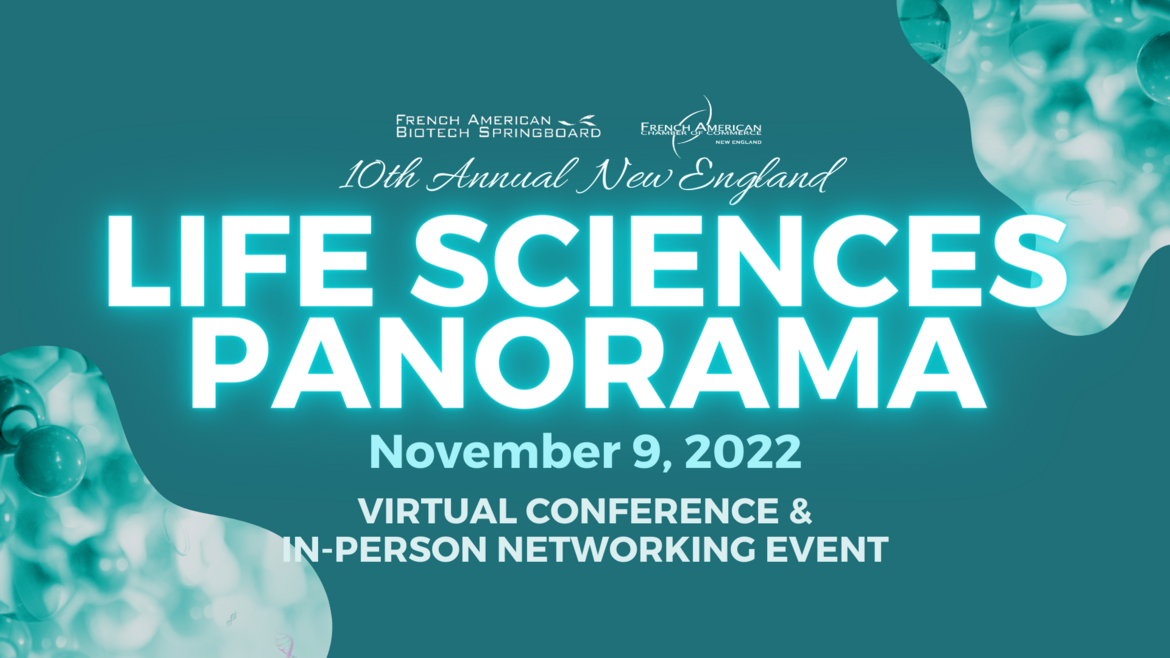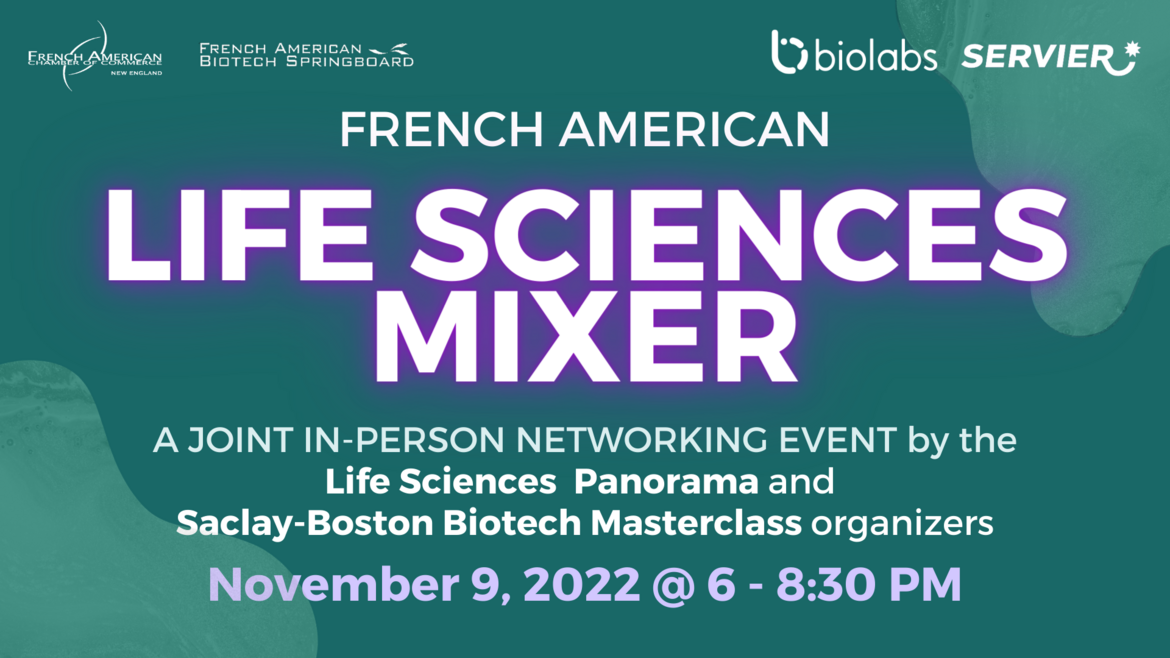 Thank you to our partners!