This top scientist will present his work on rare genetic diseases as well as his journey as a patient living with a rare muscular disease.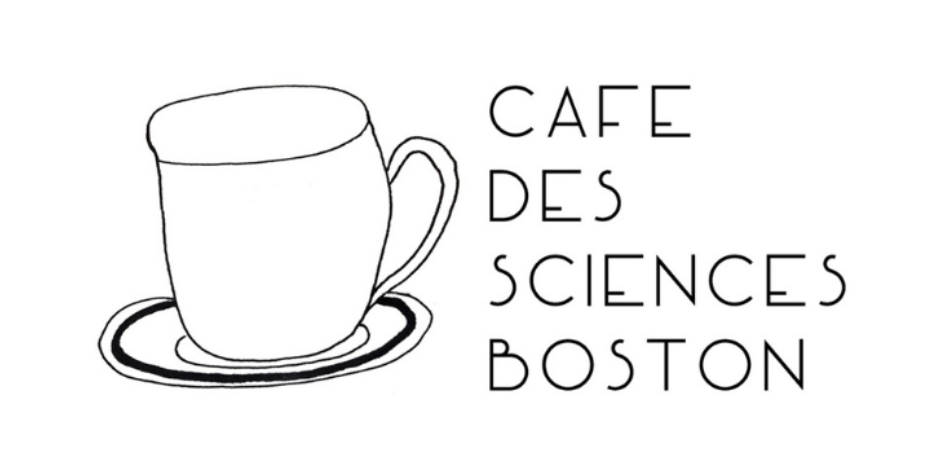 Meet Dr Matthias Lambert, Senior Scientist at Boston Children Hospital, and Instructor at Harvard Medical School.
This conference is in French, part of a regular event calendar co-organized with the French Embassy in the United States, the Quebec Government Office in Boston, and the Conseillers du Commerce Extérieur de la France.
"De l'espoir à la découverte scientifique : parcours d'un patient et d'un chercheur sur les maladies génétiques rares"

Rencontrez Dr Matthias Lambert, Chercheur au Boston Children's Hospital et Harvard Medical School.
This event is free but registration is required on https://lu.ma/wby6q7kd,