March is le mois de la Francophonie! Mix and mingle with Boston's francophones and stop to greet us.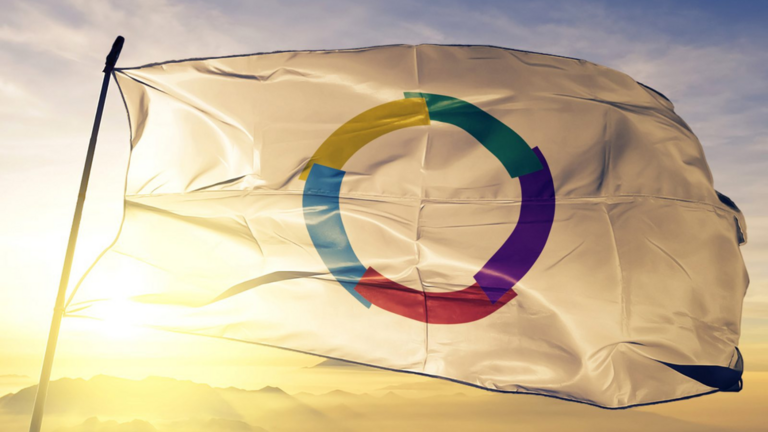 MIX AND MINGLE WITH BOSTON'S FRANCOPHONES
March is le mois de la Francophonie! Join FACCNE at the French Library as we celebrate the launch of this annual celebration of the French language and Francophone cultures. This is a great opportunity to meet Boston's Francophone institutions and sample delicious drinks and light bites from their respective cultures!

Come meet representatives from business, governments, and nonprofits and learn more about their community offerings, calendar of events, travels, studies, and work and visa programs.

Come on, come all for what promises to be a festive evening!