Save the Date for this upcoming HR Forum event!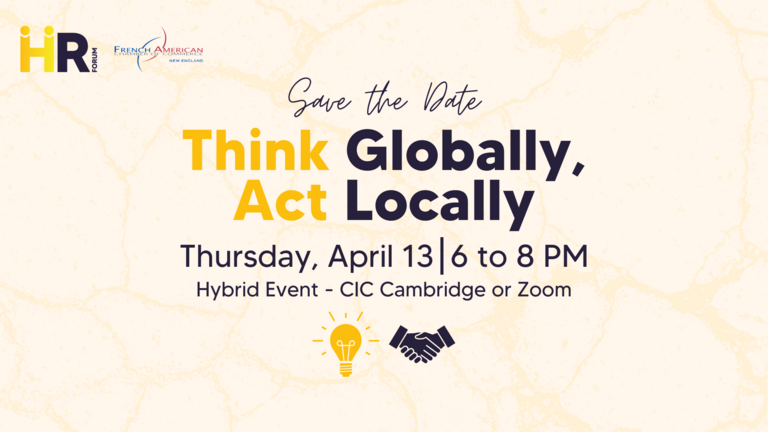 This event is presented by FACCNE's HR Forum
In today's competitive landscape, global companies that think globally but respect local values and judgments, allow their businesses freedom to act locally. In the spirit of thinking globally and acting locally, global businesses loosen their local rules just a bit and focus on the local markets and management styles. Now, consider this perspective as you are faced with expanding operations in the United States - this can be an overwhelming task!

Join our panelists for a deep dive into their experiences of curating US business units as part of their global organizational strategy. Learn from our experts on what works, and for what to watch out for.
Speaker(s)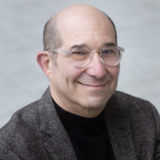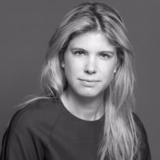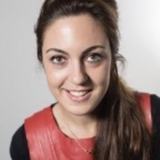 I'm a business/marketing strategy consultant who helps both businesspeople and students grow and succeed.
Having built several well-known brands and grown revenue for companies ranging from technology start-ups to FORTUNE 500 companies, I share a wealth of practical experience and knowledge with my consulting clients and students. Recent consulting projects include competitive analysis, value message development, content strategy, Go-to-Market strategies, and creating learning and development programs for marketing and product teams.
Currently, I teach graduate courses on integrated marketing, business strategy, and strategic communication at Columbia University and NYU.
My first book is being published in fall 2022 by Wiley, titled: "Make It In America; How international companies and entrepreneurs can successfully enter and scale in U.S. markets."
Laragh has worked 18 years at Gallup advising CEOs, CHROs and executives on improving business results through Human Capital across different sectors.
She now leads the manufacturing practice at Gallup and her teams help organizations address complex issues through data and advisory with a current focus on building ESG standards.
She has established a strong record of trusted advisor relationships and positive impact on client performance objectives, applying a deep understanding of the global challenges faced by these firms.
She holds a bachelor's and a master's degree from the London School of Economics and an MBA from ESCP Business School. She has dual nationality: French and Irish. Laragh was based in Paris for over 10 years and relocated to New York last year.
Amber Lacanal works at Amazon as the Talent and DEI (Diversity, Equity and Inclusion) lead for several businesses within their Devices organization. She has been helping leaders build optimal organizations and teams for the last 15 years. She uniquely leverages analytics to inform her talent strategies, and technologies to scale them. Her experience spans across a wide range of industries, disciplines and countries (France, Singapore, North Africa, USA).
Prior to joining Amazon, Amber worked as a Consultant at Korn Ferry and Notion Consulting, on a variety of business challenges, including organizational design, change management, team and leadership development. She also held HRBP and Talent management positions at Havas New York, a leading creative and media agency globally.
Amber holds a Master's degree in Business Management and a MS in Human Resources and Organizational development from ESCP Europe Business School, as well as a Certificate in Coaching from New York University.
Event Location