Learn more about VIE program!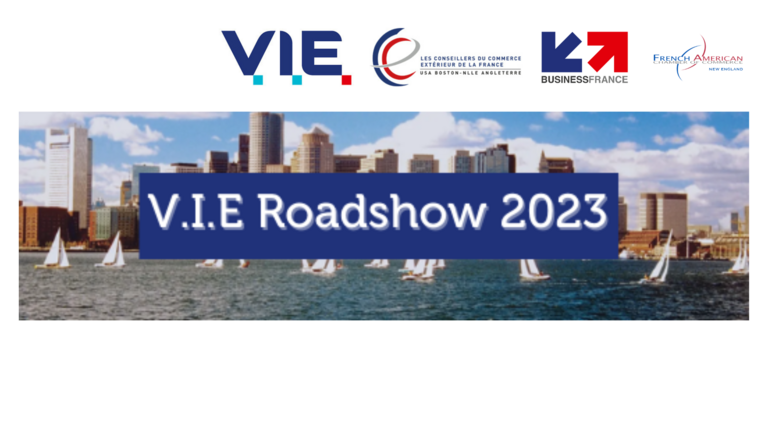 On Thursday March 2nd, Business France is pleased to invite you to its V.I.E Roadshow in Boston!

Ms. Mélanie Boude, Export Business Manager, will be presenting the V.I.E program and its advantages.

When: Thursday, March 2nd @ 5:00 pm
Where: Résidence De France
Note: This event is on invitation only. If you are interested in knowing more about the VIE program and attend this event, please contact Ludivine Wolczik, FACCNE's Executive Director at contact(@)faccne.org.