Membership categories
When you join FACCNE, you're instantly a part of New England's thriving French-American business community comprised of nearly 200 organizations representing all sectors, industries and professions, and of a network of 6,000 members throughout the United States.
Whether you've been a member for years or a day, we are here to help you leverage your membership in ways that advance you and your business.
Memberships are on a twelve-month cycle, regardless of which time you join. You may choose to join as an individual or a company, and upgrade at any time.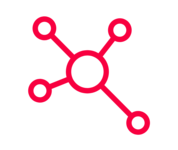 CONNECT
Be part of the leading French-American Business Community in New England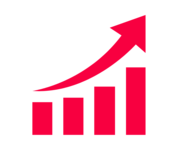 SET UP AND GROW
Get access to experts and dedicated professional services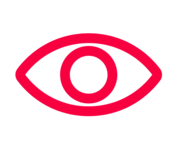 GAIN EXPOSURE
Leverage our network of members from publicly traded corporations to entrepreneurs in a variety of industries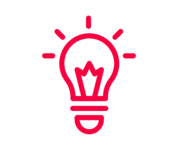 LEARN
Develop your knowledge while being immersed in one of the most dynamic ecosystems in the world