Area sales manager – West Coast/ Mid-west (USA)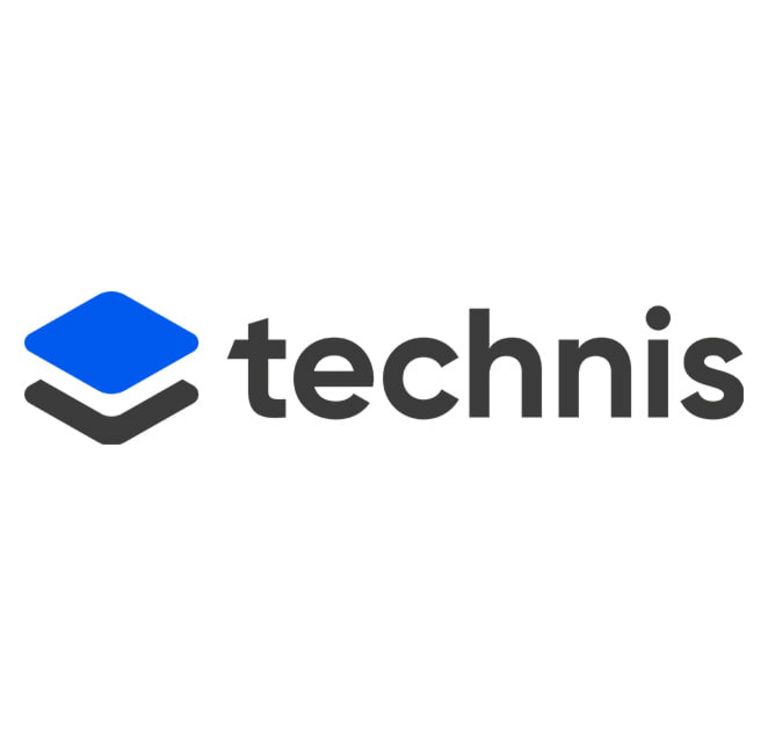 Who are they?
At Technis, our mission is to simplify the digital transformation of physical spaces. We design innovative products for connected spaces. Our platform collects data on visitor traffic, customer behavior, energy consumption, and environmental quality.
Our offices in Paris, Lausanne, and Boston deliver our products and services in over 12 countries.
Job description:
Responsibilities :
The Area sales manager is responsible for generating new business for TECHNIS. The ASM will generate enquiries, deals and revenue by taking a proactive approach to planning and closing business. As a sales professional, the ASM is expected to achieve and or exceed defined sales targets and metrics, such as pipeline management, activity rates; calls/meetings/visits, conversion ratios, deal volumes resulting in a high rate of sales with a good margin.
Persuasiveness/Sales Ability – Identifies customer's needs, customizes approach, demonstrates how service fits and responds to objections appropriately, closes deals.

Adaptability/Flexibility – Able to respond quickly to changing demands, processes, and updated information.

Teamwork/Collaboration – Supports business unit's initiatives and goals, co-operates, and demonstrates positive attitude toward others; will assist in all areas as needed.

Planning/Organizing Work – Sets priorities, establishes objectives/milestones, schedules activities effectively and submits accurate and timely reports.

Communication Skills – Excellent phone skills, thinks on their feet, presents logically, listens to client needs, responds to objections, and creates interest in product.

Initiative – Takes action, initiates call in pursuit of sales.

High Energy – Maintains high productivity/activity level.

Values and Culture – Sets high performance standards for self and the organization, embodies values of TECHNIS.
Preferred experience:
Background Sales Experience:
5-7 years of work experience in a similar role

3 years of prospecting, cold calling, or lead qualification experience

Previous experience in SAAS industry required.

Flexibility to work the hours required to solicit new leads, contact prospects, and ultimately convert prospects to customers.

Experienced at presenting to group of prospects.

Proven success in self-lead generation and business development

Proficiency in MS office; Word, Excel, PowerPoint, and Outlook

CRM (HubSpot) proficiency is a bonus.
Bachelor's degree, driving license and work permit in the USA are required.
This position will report to the General Manager of North America. Travel in the country & Canada can occur to visit customers.
We offer an exciting job with competitive benefits. Technis is a trusted manufacturing partner and systems supplier with a global presence. Technis operates in Europe, Asia, Africa, and America.
Recruitment process:
Apply here: https://www.welcometothejungle.com/en/companies/technis/jobs/sales-technis-usa_lausanne?q=1bf305eb342b0bc242e021af763fc1a5&o=2000240
The interview will be conducted with Béatrice, General Manager of the USA & Pierre Iceta, VP Sales International.