Brimar Relocation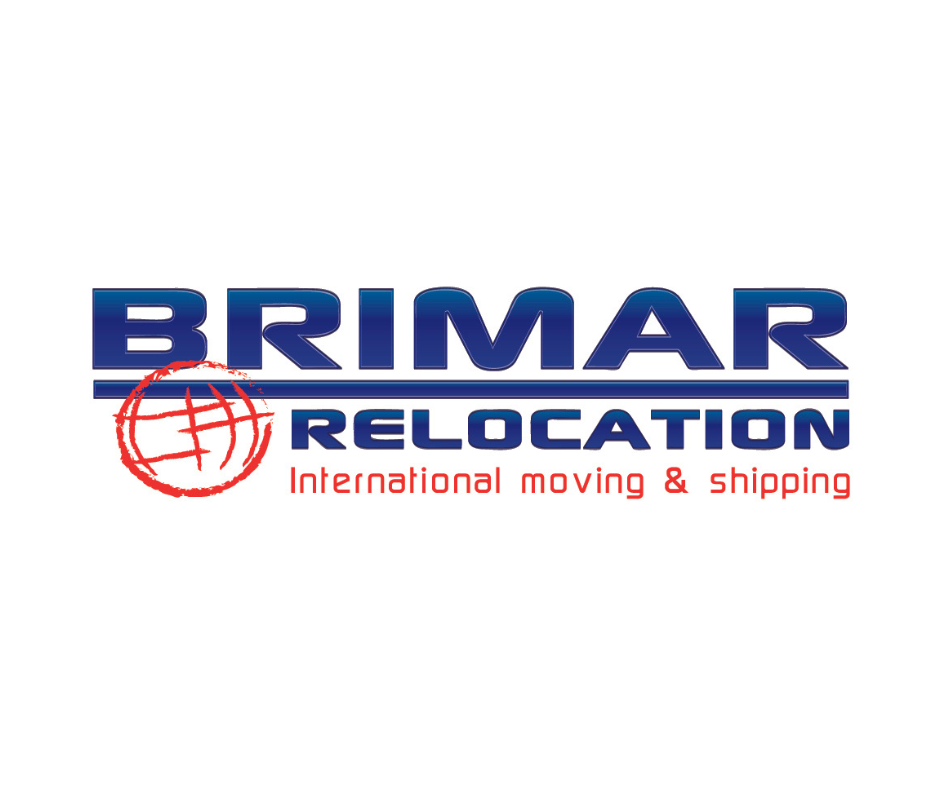 BRIMAR RELOCATION is an international moving company with offices in the US and Paris which over 30 years of experience have successfully moved expat families, executives, diplomatic and military staff worldwide.

They manage door-to-door household goods moves, vehicles and fine arts with experienced packers and professional knowledge which allow them to analyze customers requirements and advise them on the better solution to serve their needs.
Thanks to their global network and agent affiliations through the International Association of Movers they are able to organise moves all over the world with a testament to the quality of their services.

Their repeat customers over the years, whether they were individuals or organizations, reflects how every move and customer is special for them.