Firalis Molecular Precision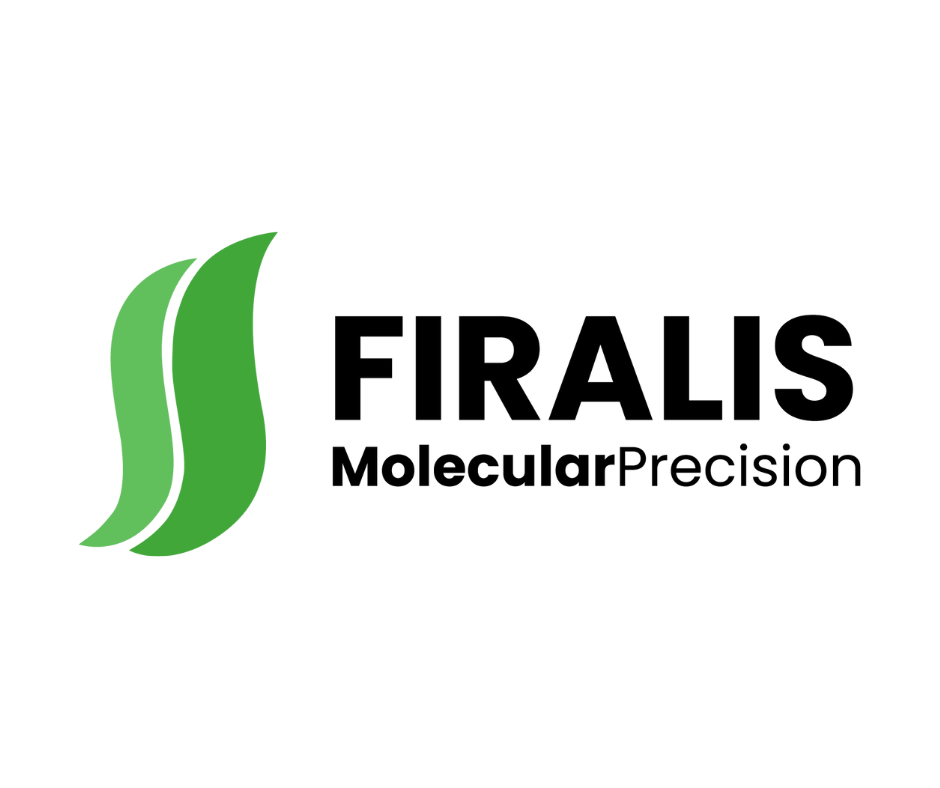 Firalis Molecular Precision (FMP) is a French CRO company providing multi-omics clinical samples analysis (Genomics, Transcriptomics, Proteomics and Metabolomics) to support academic institutes and biopharmaceutical laboratories in the research, validation and monitoring of biomarkers in Neurology and Oncology. Our one-stop-shop for biomarkers R&D enhances the emergence of personalized medicine by leveraging the power of cutting-edge analytical platforms and bioinformatical pipelines in the best quality environment since more than 15 years.

Launching our activities in the USA represents an important milestone to continue empowering innovation, ultimately leading to better diagnosis and care of patients affected by widespread diseases.