Projects Coordinator - French American Chamber of Commerce of New England [FACCNE]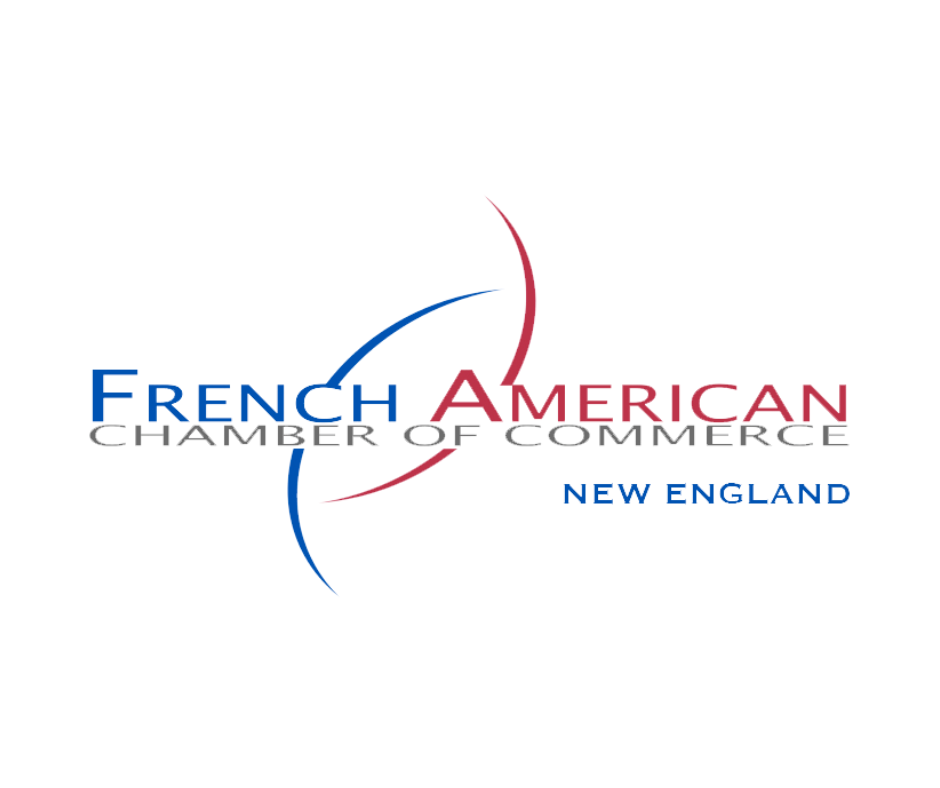 PROJECTS COORDINATOR
French American Chamber of Commerce of New England [FACCNE]
Based in Cambridge & Boston, MA
About FACCNE: The French American Chamber of Commerce, New England Chapter (FACCNE) is a non-profit, independent, member-driven organization dedicated to fostering good transatlantic business relationships between France and the US. The FACCNE has more than 500 French and American members that represent close to 200 companies. It is a member of CCI France International and belongs to the FACC network (18 chapters in the United States). In New England, the FACCNE provides the principal, private, non-partisan forum for French and American business leaders to meet, discuss common interests and exchange ideas. It helps promote and connect businesses and individuals through industry-specific seminars, speaker presentations and networking activities at various evening events, shared with other organizations.
More information on FACCNE is available on its website: faccne.org
FACCNE is hiring a Projects Coordinator, beginning asap or in April 2023. The position will begin as a part-time position, then will evolve to full-time position in the Boston/Cambridge, MA area in the fall. Projects will cover missions related to event management and development learning expeditions coordination and membership management and engagement. The Projects Coordinator will report to the Executive Director and will work closely with the Communications Coordinator, the Event Coordinator and FACCNE's Board, Forums and Committee Members.
Skills/Experience Required:
Motivated self-starter with the ability to work both independently and as part of a team
Must be well organized, detail-oriented and thorough.
Ability to multi-task, strong organizational and independent judgment skills a must.
Familiarity with PowerPoint, Slack, Constant Contact, Zoom, Website management and social media expected.
Knowledge of CRM and/ or TYPO3 is a plus.
Must have a good telephone manner and be comfortable to reach out to members, sponsors, partners, and prospects by phone, in person or video conference
Commitment of a minimum of 20 hours/week, more when needed
Interest and background in events, business development and marketing or sales · Fluent in English, proficiency in French is a plus but not a requirement
General Responsibilities:
The Projects Coordinator will work on the organization and general improvements of the FACCNE's program services (events, learning expeditions), as well as on specific projects related to membership and event management. (S)he will assist the Executive Director and staff in assigned tasks relating to planning, execution, and reflection of events, including seminars, networking and flagship events, and conferences. This will give the coordinator the opportunity to gain experience in project management and event planning. (S)he may also be asked to work on other projects as they arise. Reporting to the Executive Director of the FACCNE, the Coordinator will play a key role in several projects:
Help in event planning: seminars, networking events and major conferences
Perform community outreach for events and other FACC activities.
Be very involved with the organization of the Annual French American Business Awards of New England: Business event of 150+ guests (invitations, sponsors outreach, logistics, registration, management of team of volunteers) – The projects coordinator will work in close cooperation with the Executive Director and the Event coordinator of the event.
Other duties as assigned by Executive Director.
The coordinator will receive ongoing training and support from and will work very closely with the Executive Director and the Events and Membership Coordinators.
Learning Opportunities:
Excellent opportunity to learn about all aspects of non-profit resource development; develop research and strategic planning skills; improve computer skills and learn about fundraising and event planning; excellent exposure to the French-American business community in New England and access to French, European and American executives.
Conditions:
Beginning: April 2023 or asap - The candidate must be based in the Boston area and is expected to work from our offices in Boston and Cambridge, MA 2 to 3 times per week.
Length: TBD depending on candidate's profile – One-year commitment preferred.
Salary: based on candidate's profile and experience.
Requirements: eligible to work in the US – FACCNE does not sponsor visas / work permits. Fluency in French is a plus but not required.
Please email resume and cover letter to Ludivine Wolczik, Executive Director at contact(@)faccne.org