Accounting Branch Manager - French fluency required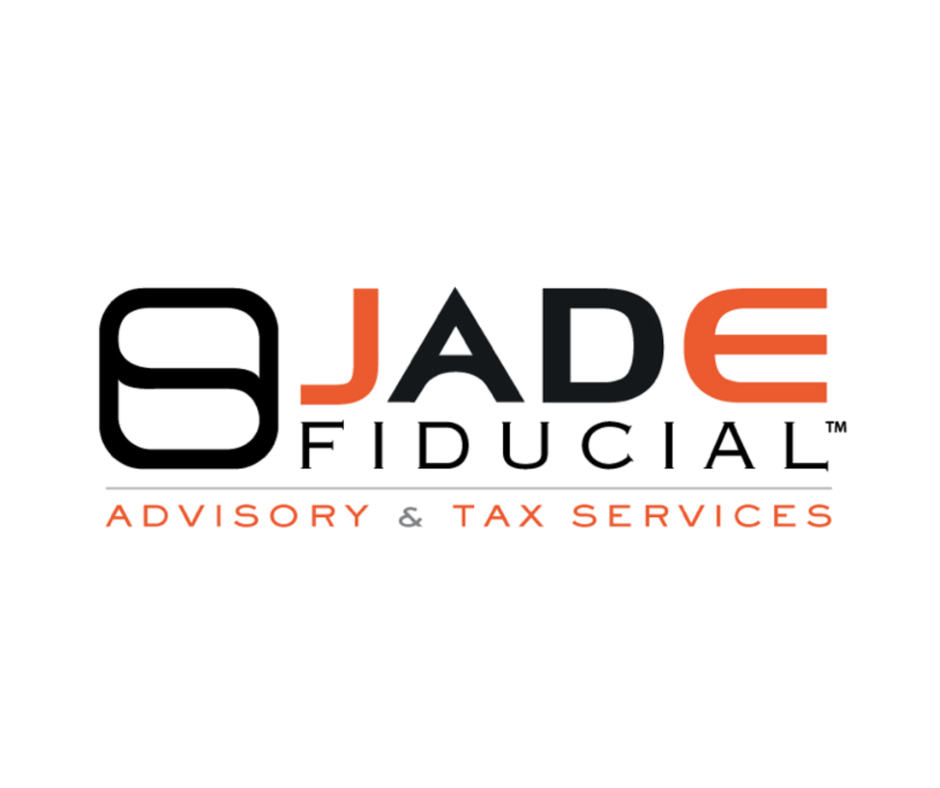 Company Overview
Since 2003, Jade Associates, a Fiducial business, has been providing specialized accounting and tax services to French expatriates and entrepreneurs. Jade became a part of the Fiducial family in 2015. Fiducial, founded in France in 1970, is a major provider of financial services (Business Counseling, Bookkeeping, Payroll, and Tax Preparation & Advisory Services) to small businesses and their owners. As a trusted advisor to entrepreneurs, Fiducial provides the financial back office infrastructure to clients, allowing them to focus on what they do best: serve their customers.
Position Overview
The Branch Manager will work in an exciting team-oriented environment with responsibility for leadership, accounting, tax preparation, business development, and other duties as assigned. The person in this role will work with executive management to generate an annual budget, forecasting, and financial reporting.
Primary responsibilities focus on both managing Jade Fiducial's business operations within the branch as well as offering Jade Fiducial's product lines and services to clients – tax, payroll, business counseling, accounting and financial reporting, financial services, and business advisory services. This is an exciting opportunity for an experienced accountant to provide their professional expertise to their local business community.
Desired Skills/ Experience/Attributes
Must be bilingual in French and English
7+ years of accounting experience in a public accounting environment (knowledge of US and French accounting and financial statements strongly preferred).
3+ years of tax preparation experience for international clients (corporate, partnership, and high-net-worth individuals preferred)
3+ years of proven experience growing and managing a team
3+ years of experience and knowledge of specific international income tax compliance.
Proven ability to handle a high-volume workload at a high level of efficiency including monitoring production; answering technical processing and accounting questions; client reporting and client advisory services
3+ years of proven experience in writing and maintaining complex reporting
Proven business development experience and past track record of generating new revenue.
High proficiency in accounting, tax, and office software applications
The ideal candidate for this position:
Has a leader's presence with an ability to work with peers, staff, and senior management collaboratively in a team-oriented environment.
Has strong verbal and written communication skills
Has exceptional organizational and time management skills
Is a detail-oriented leader and individual contributor with the ability to "think outside the box"
Possesses a high level of integrity and respects quality assurance requirements.
Has a history of building relationships with clients and colleagues
Is committed to fostering and maintaining a service culture.
Education, Certificates, Licenses, Registrations
Bachelor's Degree in Accounting or a related field
Active professional license/certification: US CPA and/or French CPA required
Apply here : https://www.linkedin.com/jobs/view/accounting-branch-manager-french-fluency-required%21%21-at-jade-fiducial-3636644233?utm_campaign=google_jobs_apply&utm_source=google_jobs_apply&utm_medium=organic