Byze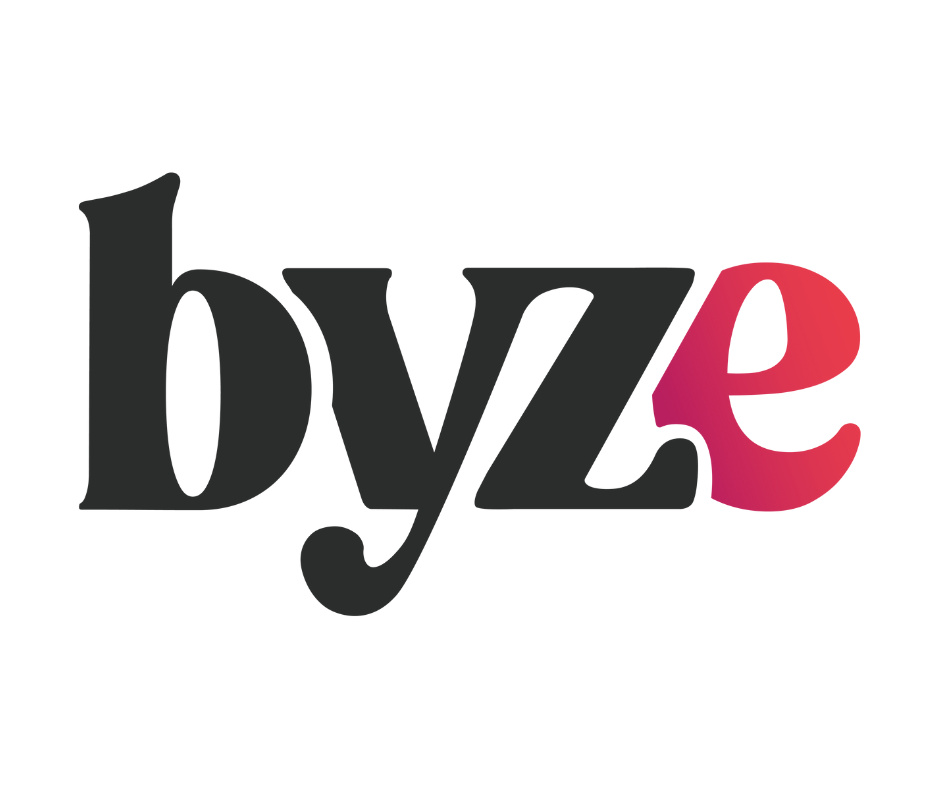 Byze graphic design & communication is a micro enterprise who helps companies develop their visual identity and content. Such as logos, graphic charters, posters, commercial brochures, social network management etc.
From creation to consulting, we will sustain all your print and digital communications by relying on current trends who will fit in your project.
Communication is one of the most important parts to ensure a good business development. That's why it is close to our hearts to handle each of your projects with the utmost professionalism.