Foley & Lardner - Elite Member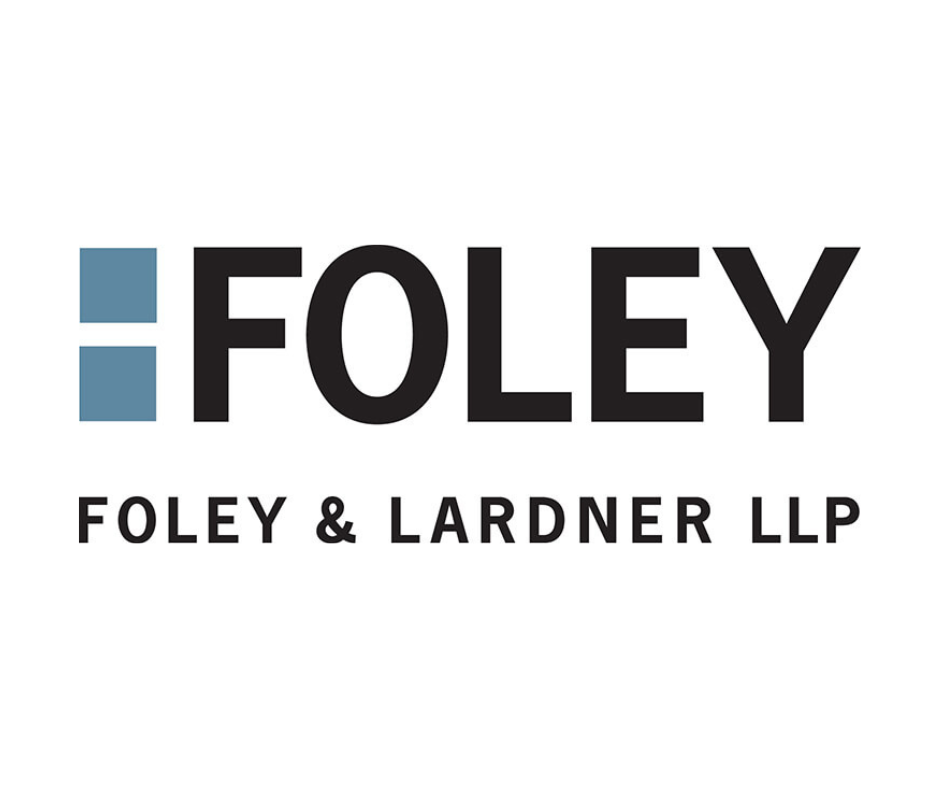 Foley & Lardner LLP is a preeminent law firm that stands at the nexus of the energy, health care and life sciences, innovative technology, and manufacturing sectors. They look beyond the law to focus on the constantly evolving demands facing their clients and act as trusted business advisors to deliver creative, practical, and effective solutions.
Their 1,100 lawyers across 25 offices worldwide partner on the full range of engagements from corporate counsel to IP work and litigation support, providing their clients with a one-team solution to all their needs. For nearly two centuries, Foley has maintained its commitment to the highest level of innovative legal services and to the stewardship of their people, firm, clients, and the communities they serve.