Fonroche Lighting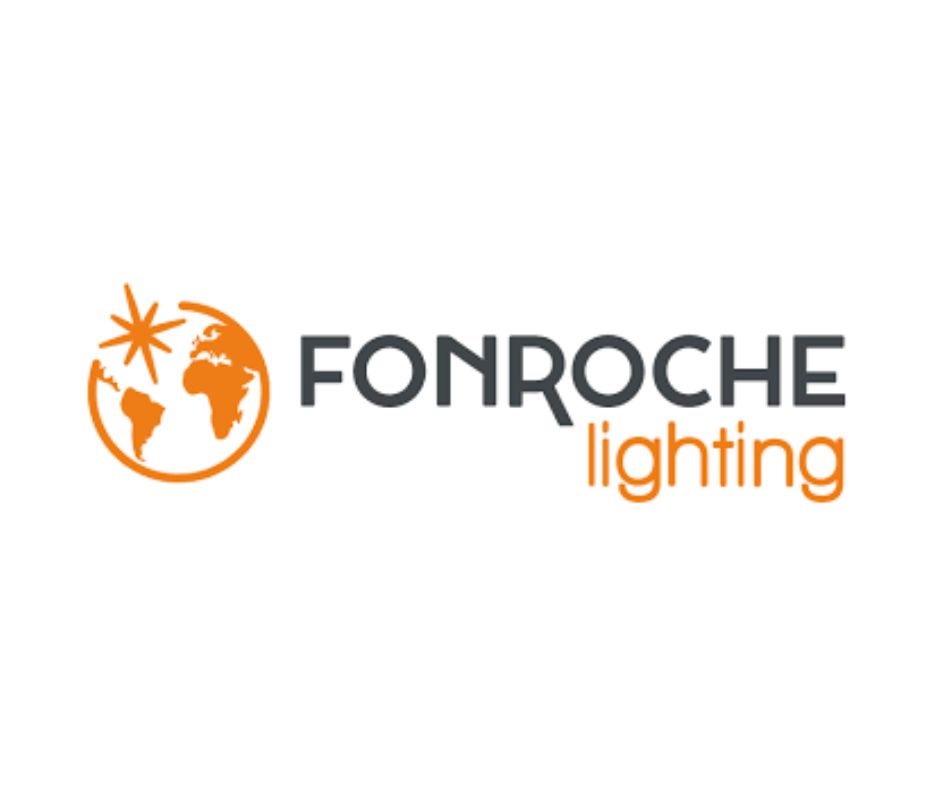 Founded in 2011 by Yann Maus, Fonroche Lighting is the world leader in solar street lighting.

Located in Lot-et-Garonne in the south-west of France, we design, develop, manufacture and install autonomous solar-powered street lights for illuminating all types of infrastructure. With over 1500 new structures lit every year worldwide, we serve the needs of communities and businesses around the world.

As a forerunner in our market, we are convinced that solar energy is the alternative to conventional grid-based street lighting. With over 11 years of experience in solar lighting, we have developed an expertise that is unmatched in our market. Manufactured and assembled in Agen, in south-west France, our street lights are powerful and reliable whatever the climate.

Our growth is the result of a remarkable commitment and team spirit!
We are a team that acts to disrupt its market with strong values. Our ambition is to revolutionise the market!

With a strong international presence on all five continents, Fonroche Lighting supports companies, cities, and countries alike in the deployment of sustainable, powerful and competitive public lighting systems.

Our technology can be adapted to any climate: from a lit road in Kuwait to a residential area in Quebec, the system developed by Fonroche Lighting can withstand extremes of temperature.

The strength of Fonroche's solar street lighting is its speed of deployment: the ease of installation (a simple concrete block) and the speed (in less than 2 hours) mean that cities and countries can be lit up in record time!

Fonroche Lighting has lit up no less than one third of Senegal in less than 18 months. With conventional lighting, this process would have taken several years.