Seqens - Platinum Member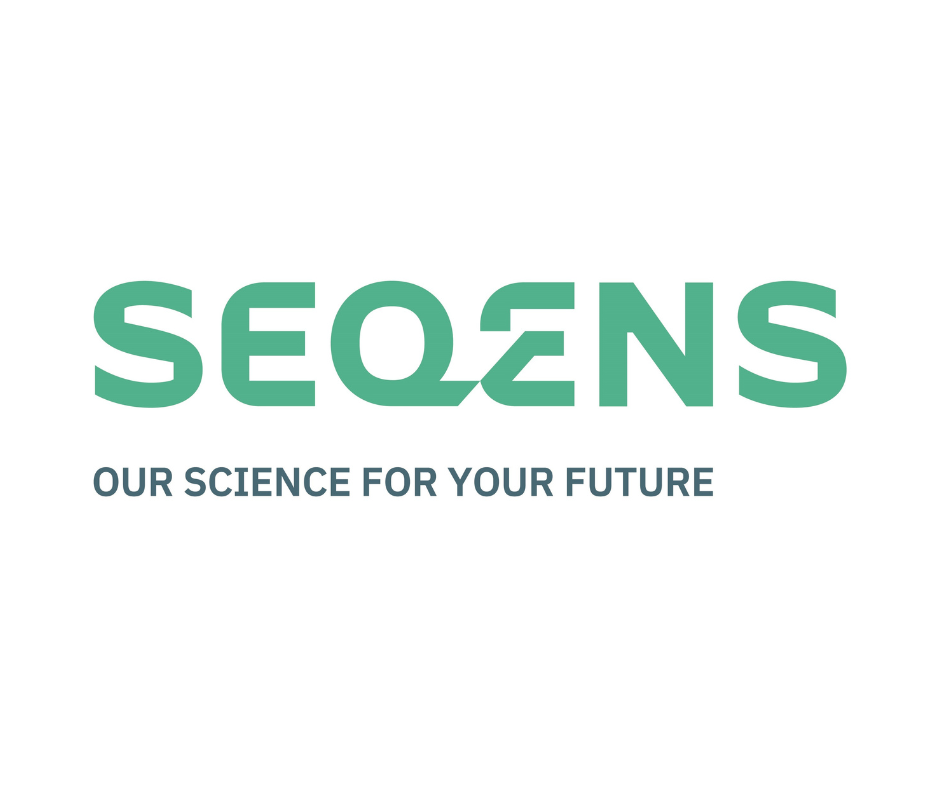 SEQENS is a worldwide CDMO leader for Small molecules Drug Substances, leveraging a global network of 10 pharmaceutical manufacturing sites and 6 R&D centers.
In the US, SEQENS possesses two assets, both located in the Boston area:
- a brand new R&D center in Devens dedicated to preclinical work (route scouting, non-GMP small quantities batches)
- a GMP manufacturing site in Newbury port for scale-up and ton-scale production of APIs
As an integrated player across the value chain - from raw materials to APIs - SEQENS offers a wide range of solutions, from preclinical to commercial:
- route scouting, process development, scale-up and manufacturing, 2nd generation process design,
- standalone services (analytics and solid-state),
- supply of APIs (+200 DMF), intermediates, and excipients
SEQENS' recent investments allowed the company to extend its High Potent as well as its lipids & polymers capacities.
SEQENS is strongly committed on CSR, with outstanding results in key environmental and social indicators.