VIE opportunity - Customer Experience Program Manager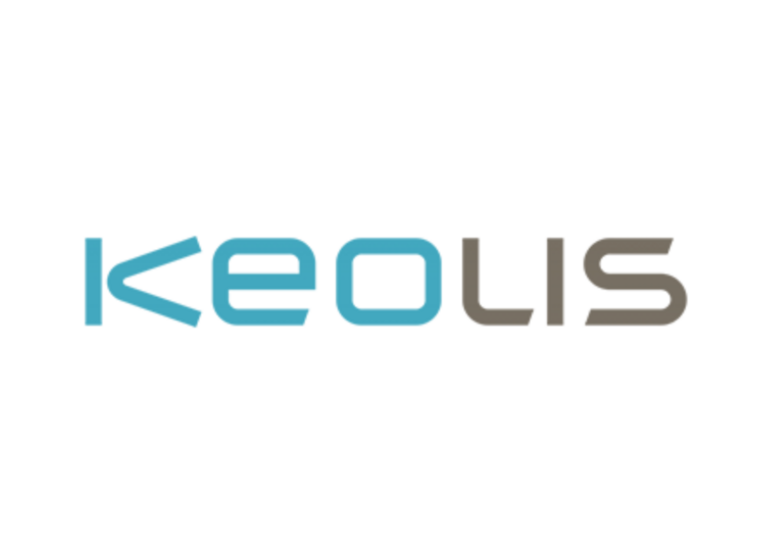 - VIE OPPORTUNITY -
Role purpose:
Responsible for the management and delivery of the Service Signature program. The role holder will be responsible for designing the scope, program and delivery of specific service signature projects.
The role holder will also be responsible for coordinating, tracking and supporting delivery of service signature projects in other areas of the business.
The role holder will act as the Customer Experience department lead in project governance and support the department in delivery of projects.
The role holder will be responsible for reviewing customer insight and output of training, competence assessment and recruitment for front line staff and make recommendations of changes to initiatives or the focus of the Service Signature program.
Manager: Director Of Customer Experience
Manager-once-Removed: VP of Service Delivery
Knowledge and Experience:
High School Diploma or GED.
Experience in customer service, commercial and / or transportation operations is preferred.
Experience in project delivery roles that coordinate across various departments.
Skills:
Ability to communicate clearly and effectively, both orally and in writing, to different levels of the organization.
Ability to set clear project scopes, deliverables, project timelines and work to deadlines.
Ability to influence delivery of peers and other departments.
Excellent interpersonal and communication skills.
Ability to analyze data, develop and communicate action plans.
Ability to be flexible and maintain a professional demeanor when dealing with tight deadlines, sensitive service issues and emergency situations on a daily basis.
Key Accountabilities:
Demonstrate and adhere to the Keolis Commuter Services principles of Employee Engagement, Operational Excellence & Safety, Customer Satisfaction, Corporate Social Responsibility and Economic Performance.
Develop and deliver the Service Signature Program.
Delivery of Service Signature projects.
Support delivery of Customer Experience projects.
Support the wider delivery of the Annual Customer Service Plan.
Liaise with wider Keolis organization, to capture best practice and share ideas.
Enhance the reputation of Keolis by engaging with the MBTA to celebrate Service Signature success stories.
Enhance Keolis' reputation by accepting ownership for delivery of improvement initiatives; exploring opportunities to add value to job accomplishments - contributing to team effort of performing duties in a timely manner with a sense of urgency.
Additional Statements:
Drug and alcohol screening: Employment contingent upon passing pre-employment drug and alcohol screen. Also, contingent upon receiving a favorable background check. Must pass a physical examination.
Safety commitment: Safety is a way of life at Keolis. By placing safety first, we ensure the wellbeing of our employees, customers, and communities. Together we can become the most successful transportation company in the world.
Environmental commitment: Keolis is committed to protecting the environment by minimizing the impact of operations to our people and the communities in which we operate.
EEO statement: Our policy is to afford Equal Employment Opportunity to qualified individuals regardless of their race, color, sex, religion, age, creed, marital status, national origin, ancestry, physical or mental disability, sexual orientation, or gender identification. We maintain a drug-free workplace and perform pre-employment substance abuse testing.
Disclaimer and closing statement: The above statements are intended to describe the general nature and level of work performed by employees assigned to this classification. They are not intended to be construed as an exhaustive list of all responsibilities, duties, and skills required of employees assigned to this job. Keolis is committed to offering our employees competitive compensation and benefits, opportunities for development and growth throughout an exciting and rewarding career, and the safest work environment possible.
Location: 53 State Street, Boston, MA 02114
Apply here: https://mon-vie-via.businessfrance.fr/offres/204820