Huttopia North America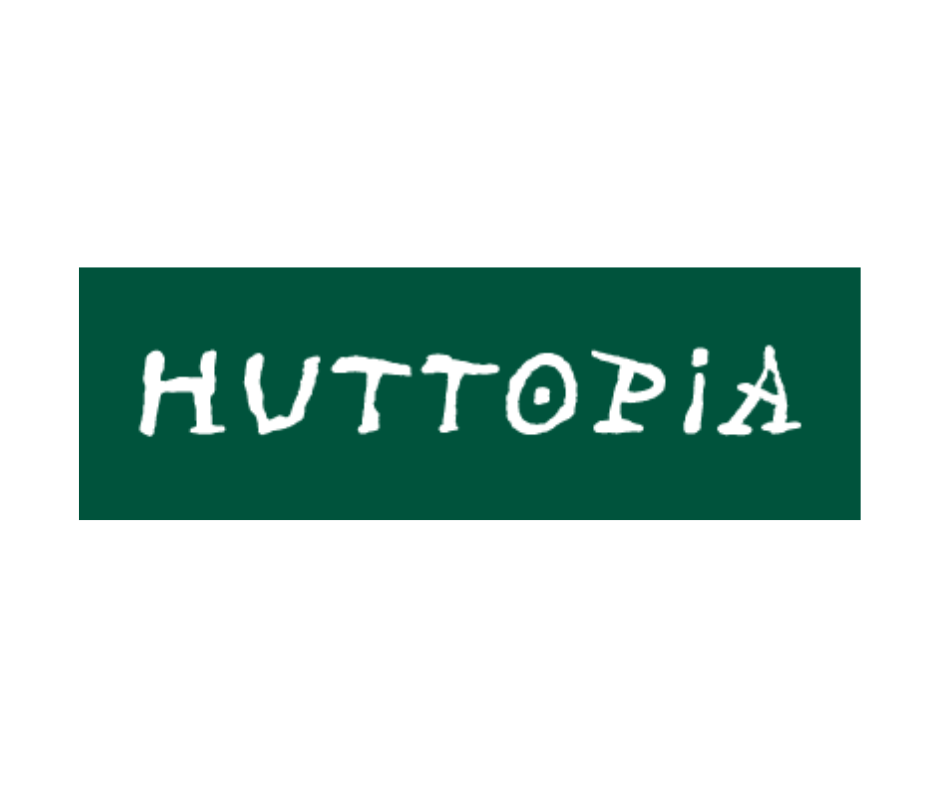 At Huttopia, they are proud to welcome you deep into the heart of vast and wild spaces, to create unforgettable vacations, your family will remember for a lifetime. Whether it's a maple forest in Quebec; lakeside tents in New Hampshire; mountainside views in the Adirondacks; a pine forest near the beaches of Southern Maine; or a different type of stargazing site near Los Angeles…

Experience a different way of camping. Discover the French version of ready-to-camp: original and fully-equipped tents and cabins that perfectly combine the serenity of nature and the comfort needed after a long day of exploring.